The Journey of Mid-Michigan Pride Painting
In the picturesque heartlands of Michigan, a visionary with a knack for excellence decided to change the narrative of coating services. Scott Misener, a seasoned professional with over 25 years in the construction industry, founded Mid-Michigan Pride Painting (MMP) to fulfill a lifelong ambition: offering coating services characterized by quality, pride, and cost-effectiveness.
Scott's journey started with humble beginnings, working hard from a young age, and progressively elevating his skill set and expertise. His experiences, from working with Genesee Paint to leading numerous high-value projects, have culminated in a venture that embodies dedication, excellence, and a customer-centric approach.
Under his leadership, MMP has spearheaded a multitude of projects, ranging from industrial undertakings to historical preservations, leaving a mark of excellence wherever we go. Major projects, including the refurbishment of the University of Michigan Ann Arbor clock tower and numerous collaborative efforts with giants like Amazon, Ford, Mars, Microsoft, and GM, stand as testimony to our prowess.
At MMP, we pride ourselves on fostering partnerships characterized by mutual growth, respect, and exceptional results, keeping the end user in mind at every step of the way.
Our professional team is insured, bonded, and has a proven track record of excellent painting. We only use high-quality paints and other materials from reputable brands. If you would like a free estimate, go ahead and give us a call!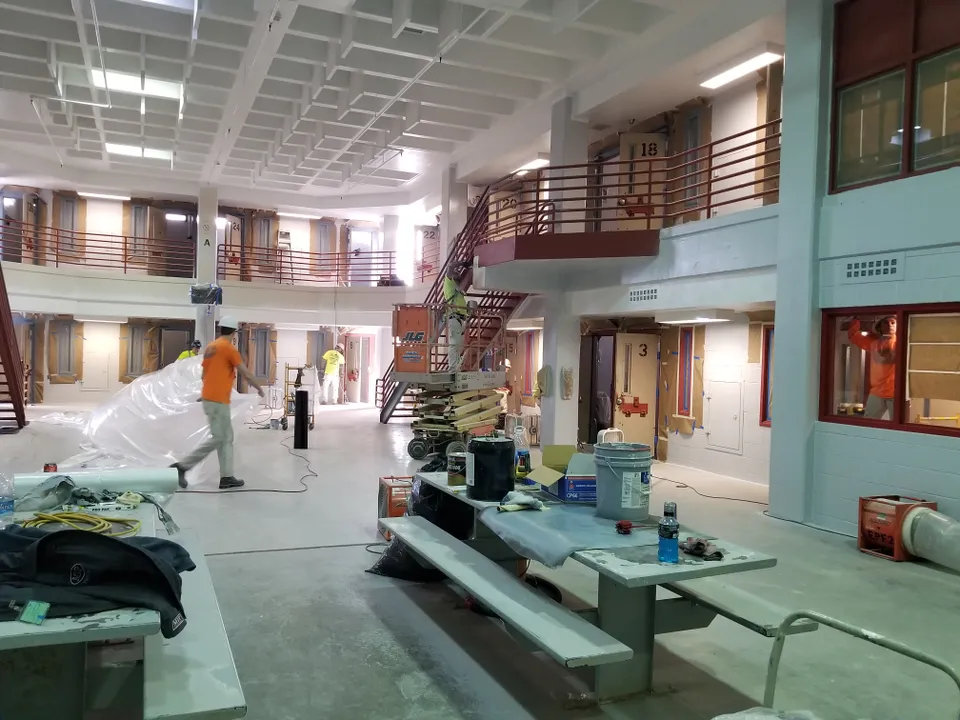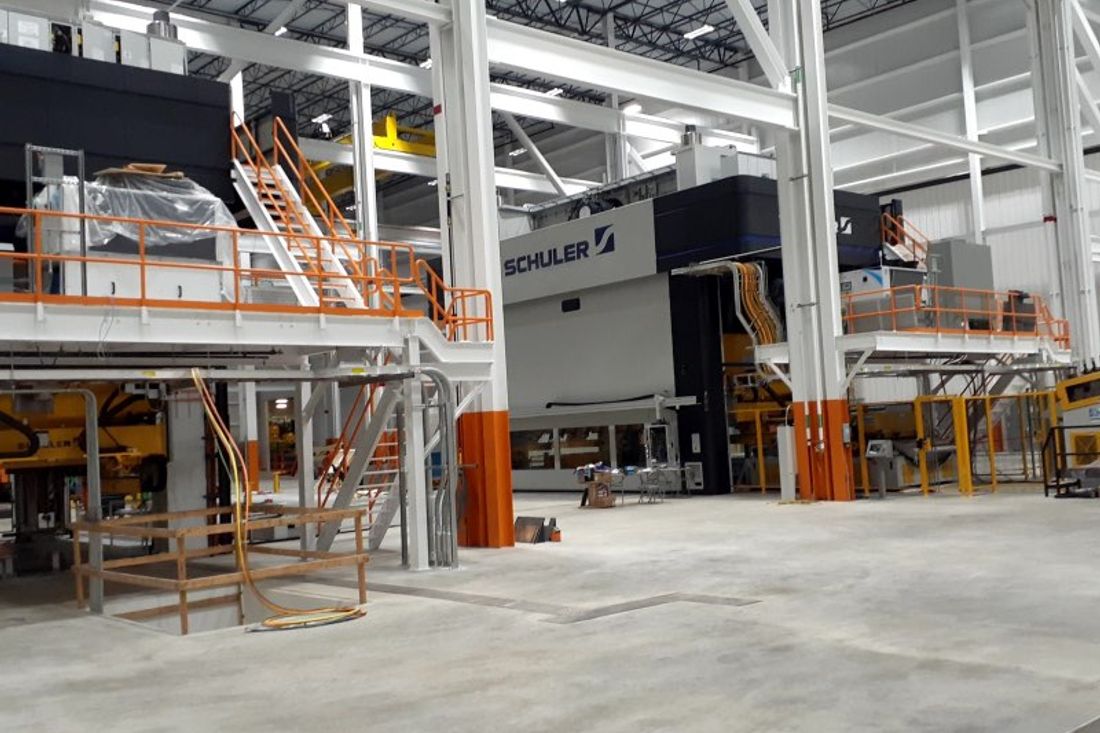 Nationwide Excellence, Tailored Solutions
At MMP, we stand as your nationwide beacon of excellence and reliability in the painting and restoration industry. Here's why we are the trusted partner for clients across the United States:

Nationwide Reach, Local Expertise
Our expansive network seamlessly delivers global standards with a local touch, fostering strong relationships with clients in various corners of the nation.

Unprecedented Safety Standards
Our 12-time victory in the FCA Crest Award is a testament to our unrivalled commitment to safety, setting a benchmark that resonates nationwide.

Personalized Service with Precision
Helmed by Scott Misener and his 25 years of industry experience, we offer solutions that embody precision and personal attention, meeting the unique aspirations of each client with unmatched care.

Commitment to Quality
MMP is synonymous with quality and excellence, delivering projects that consistently exceed expectations, making us a favored choice across the United States.

The Future Built on PRIDE
Even as we expand, our mission remains unchanged – to exceed customer expectations with each project, embodying our core value: People Recognizing Individual Dedication Excellence (PRIDE).
Choose MMP for a partnership where visions transform into vibrant realities, nationwide.

Our Promise
At MMP, we don't just fulfill a service; we forge a partnership grounded on commitment, expertise, and satisfaction at every stage. Here's how we guarantee your satisfaction: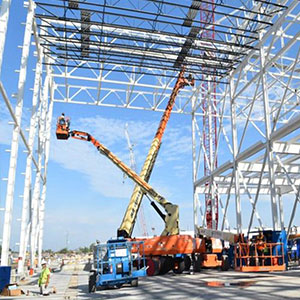 Exemplary Craftsmanship
Leveraging Scott Misener and the team's rich experience, we ensure that every task we undertake epitomizes quality craftsmanship, promising a result that mirrors your vision perfectly.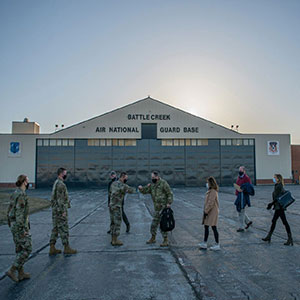 Transparent Dialogue
We uphold a tradition of clear and open communication, keeping you engaged and informed as your project progresses seamlessly from inception to completion.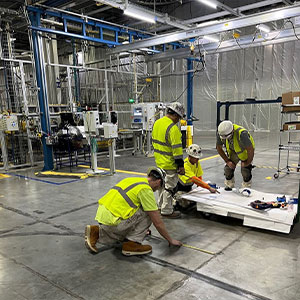 Timely Delivery
Our adept team operates with a blend of speed and precision, ensuring your project is completed within the stipulated time frame without compromising on quality.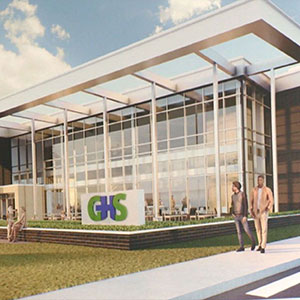 Customized Solutions
At MMP, we appreciate the uniqueness of your project. We design solutions that are aligned with your specific needs, promising satisfaction that resonates from start to finish.
Your Vision, Our Pledge
Choose MMP, where our promise of satisfaction isn't just a guarantee, but a steadfast commitment to making your vision a vibrant reality. Contact us today to learn more about our services and to request your free, no-obligation quote.