Sealing the Deal with Unparalleled Expertise
Sealing gaps and cracks is a vital part of maintaining an industrial setup. At MMP, our caulking and sealant services are known for their precision and effectiveness, providing solutions that safeguard your infrastructure against adverse environmental factors and wear, thereby enhancing the life and functionality of the structures.
Features and Benefits
Durable Solutions: Our sealants are known for their durability, providing a robust defense against weather elements and preventing untimely degradation of structures.
Customized Solutions: We offer an extensive range of sealant solutions, each tailored to meet the specific needs of different industrial setups, ensuring optimal protection and longevity.
Expert Application: The MMP team prides itself on the expert application of sealants, ensuring a seamless finish that not only protects but also enhances the aesthetic appeal of the structure.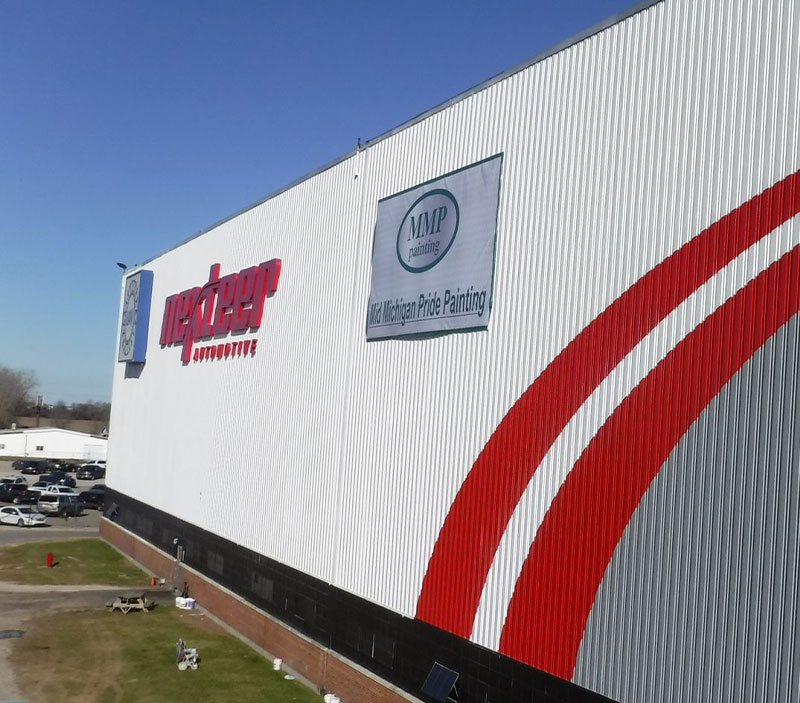 Testimonials and Project Highlights
"… With MMP's caulking and sealants services, we witnessed not just protection but an enhancement in the lifespan and appearance of our structures…" – An Industry Veteran
Major Projects
Atlas Mill Historical Preservation: Successfully sealed and protected the structure, playing a critical role in the historical preservation project, showcasing a blend of aesthetics and functionality.