Industrial Cleaning Services
Setting the Stage for a Cleaner, Greener Future
Cleanliness and hygiene hold paramount importance in the industrial sector. MMP steps in with services that go beyond mere cleaning; we offer solutions that promise a cleaner, safer, and more productive work environment, fostering a culture of excellence and responsibility.
Features and Benefits
Comprehensive Cleaning: Our services span various facets of industrial cleaning, including high-pressure water blasting and deep cleaning, ensuring every corner of your facility meets the highest standards of cleanliness.
Eco-friendly Methods: MMP adopts green cleaning methods that not only provide a clean workplace but also contribute to a sustainable and environment-friendly industry.
Safety First: Our cleaning services are designed with safety as a priority, reducing the potential hazards and ensuring a secure working environment for your workforce.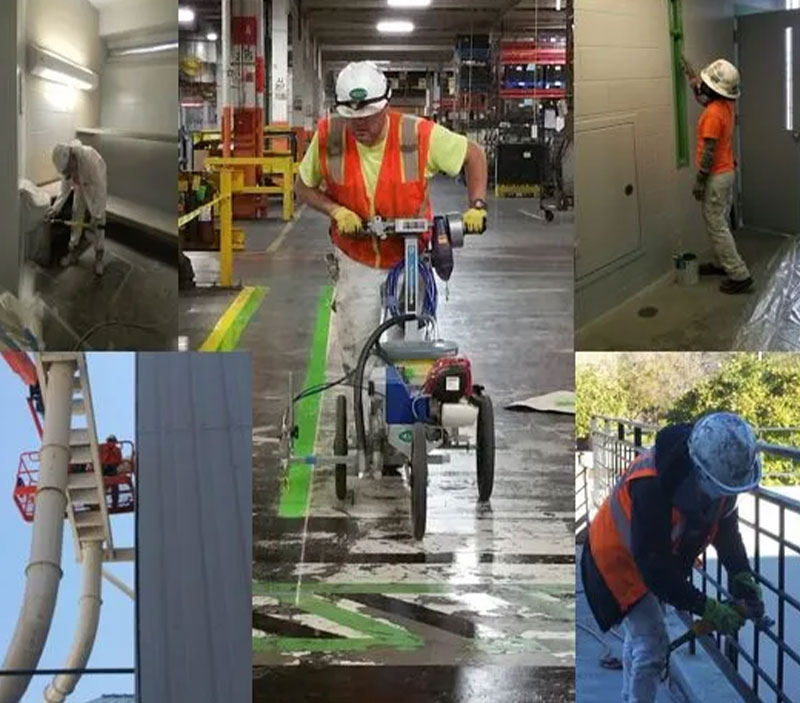 Testimonials and Project Highlights
"… MMP's industrial cleaning services have been instrumental in fostering a cleaner, safer, and more efficient workspace…" – A Satisfied Corporate Client
Major Projects
GM Flint Truck Assembly: Undertook a comprehensive cleaning project, significantly improving the workspace hygiene and operational efficiency.