Guarding the Future with a Testament of the Past
At MMP, our corrosion control is not just a preservation technique, but a testament to our commitment towards securing the future of your industrial assets. With our expertise, we ensure a long-lasting life for your investments, safeguarding them against the relentless test of time.
Features and Benefits
State-of-the-Art Technology: Employing the latest technology, we are able to offer corrosion control solutions that are not only effective but also innovative, promising a longevity that stands as a benchmark in the industry.
Tailored Strategies: Our detailed analysis culminates in strategies that are custom-crafted to suit the individual needs of your project, resulting in a success story that is celebrated by our numerous satisfied clients.
Proactive Approach: We believe in staying one step ahead of potential issues, adopting a proactive approach that has saved our clients from future setbacks and additional costs, winning us accolades and a strong reputation in the industry.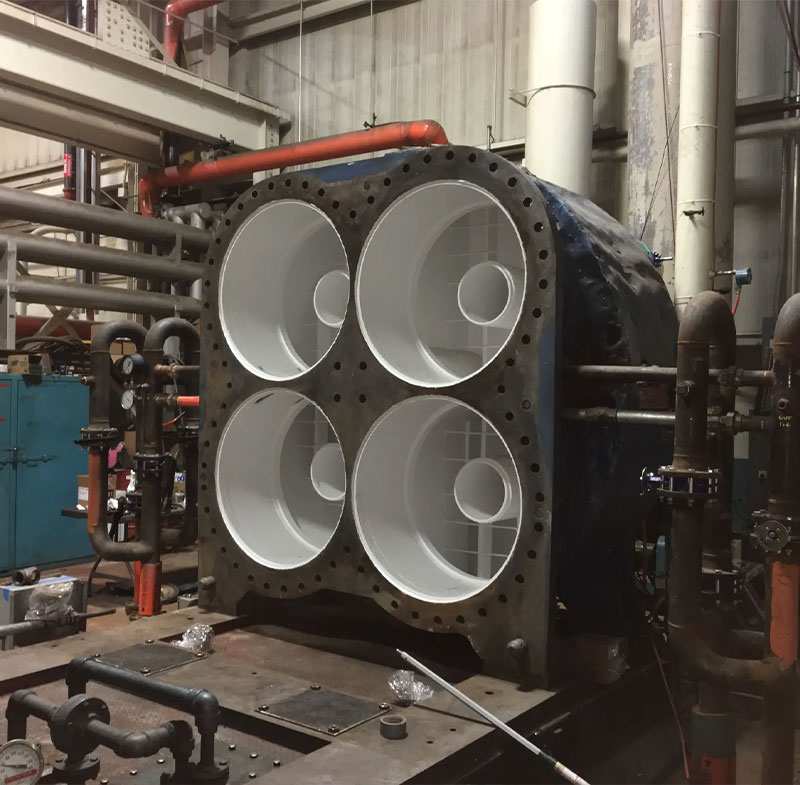 Testimonials and Project Highlights
"…The proactive corrosion control measures adopted by MMP have been a lifesaver, shielding our assets and securing our investments for years to come…" – Leading Industry Executive
Major Projects
Ford Dearborn: Implemented corrosion control strategies that not only halted the progress of existing corrosion but effectively fortified against future threats, a hallmark of our innovative approach.