Weaving Today's Innovation into Yesterday's Heritage
Historical preservation stands as a service close to our heart at MMP. We blend modern techniques with a respectful understanding of the past, creating outcomes that are beautiful mergers of history and today's innovation.
Features and Benefits
Preserving Historical Integrity: Our team is adept at preserving the historical integrity of structures while integrating modern enhancements, creating spaces that are as safe and functional as they are beautiful and historically significant.
Expert Craftsmanship: Our craftsmen are trained to match original hues and textures, a skill that has brought many a historic building back to its original splendor, earning us a prized place in the community of restorers.
Client-Centric Approach: At every step, we work closely with our clients, incorporating their visions and feedback into our plans, resulting in a collaborative success story that is celebrated and cherished by all involved.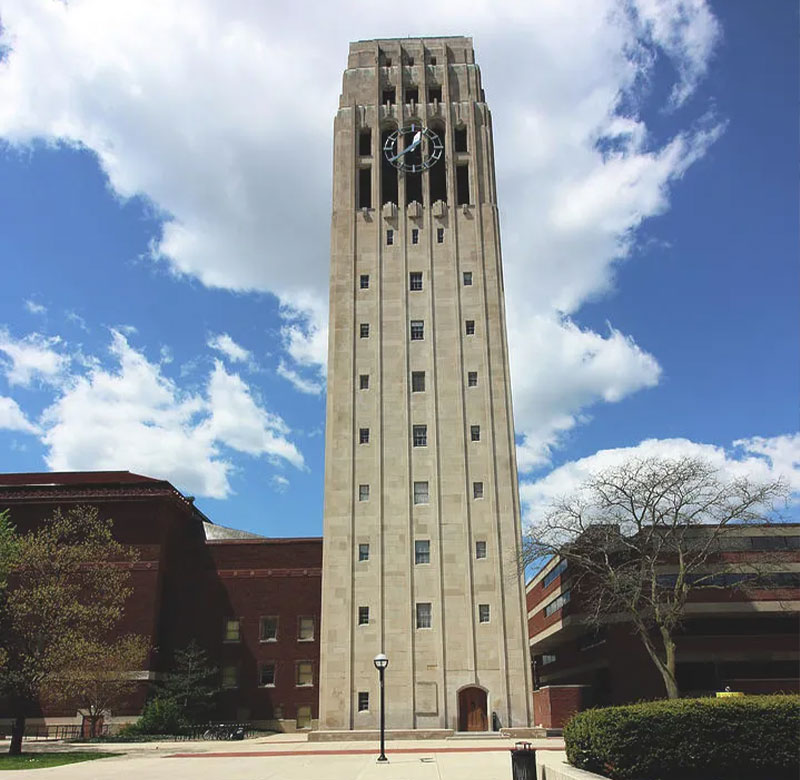 Testimonials and Project Highlights
"…MMP's restoration of the University of Michigan Ann Arbor clock tower is nothing short of a miracle, a perfect blend of history and modern resilience…" – A Proud Alumni
Major Projects
University of Michigan Ann Arbor Clock Tower: Our flagship project in historical preservation, where we successfully restored and coated the structure, turning it into a living testimony of our craftsmanship and dedication.