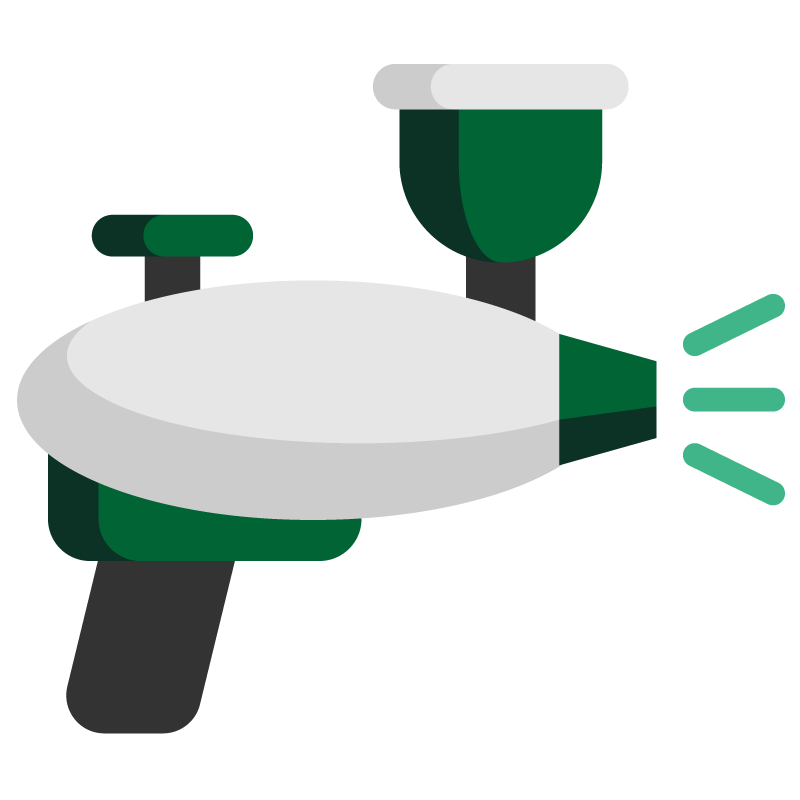 Industrial / Commercial Painting
At MMP, we infuse your business environments with a fresh wave of innovation, enthusiasm, and vibrancy.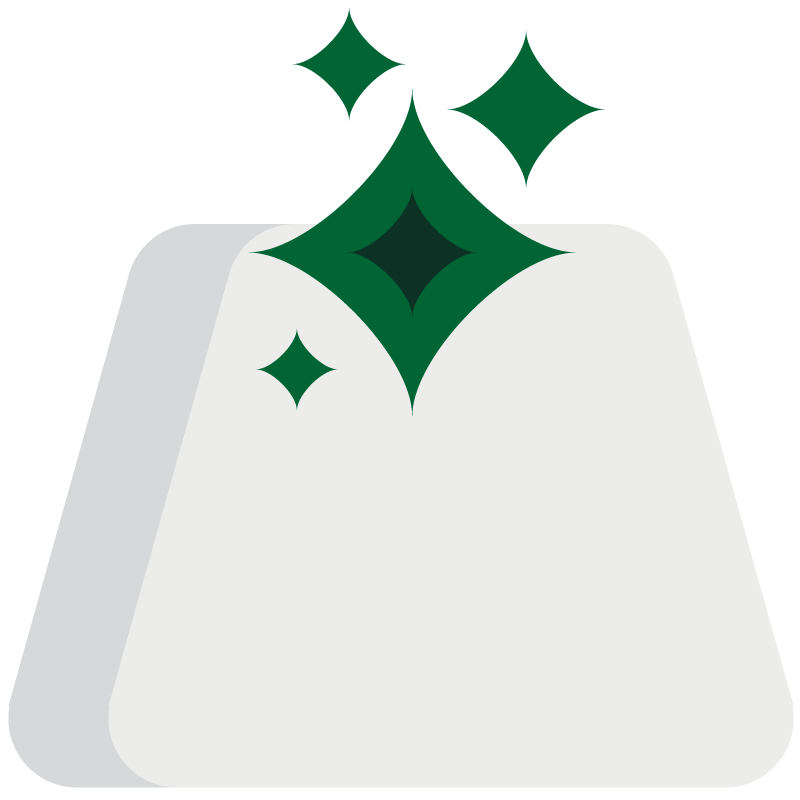 Industrial Floor Coatings
MMP's floor coatings are more than just a protective layer; they are an enhancement that guarantees resilience and a sleek appearance.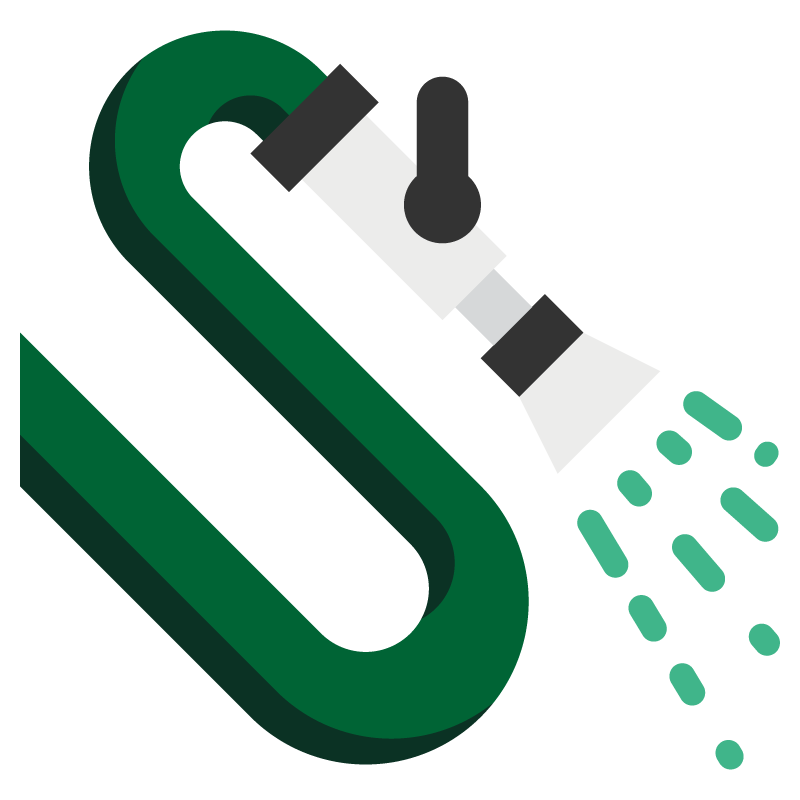 We strip away years of wear and tear, unveiling a refreshed and revitalized surface ready to take on the challenges of modern industry with renewed vigor and resilience.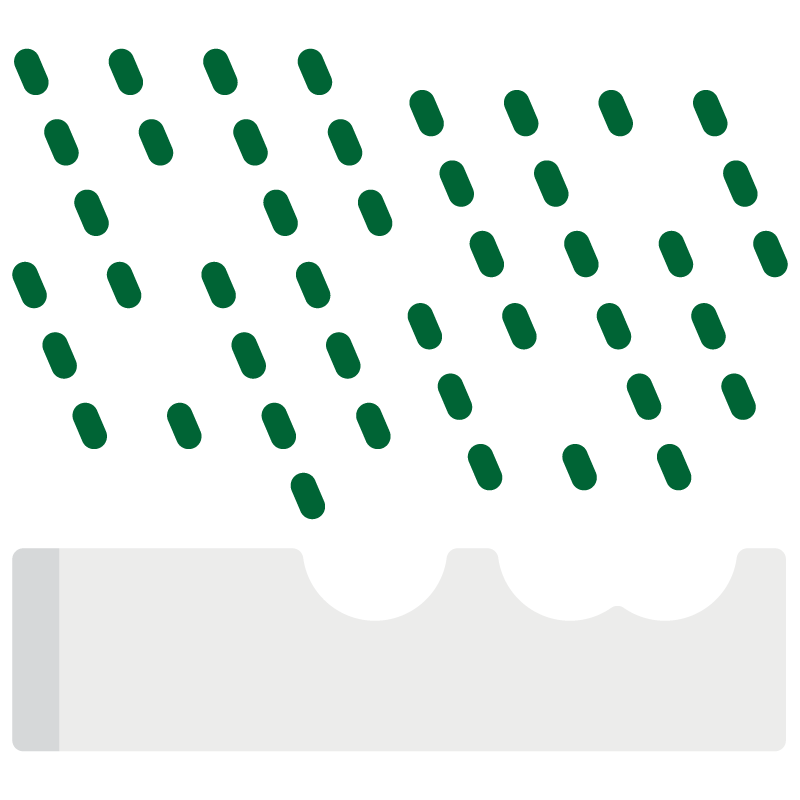 At MMP, our corrosion control is not just a preservation technique, but a testament to our commitment towards securing the future of your industrial assets.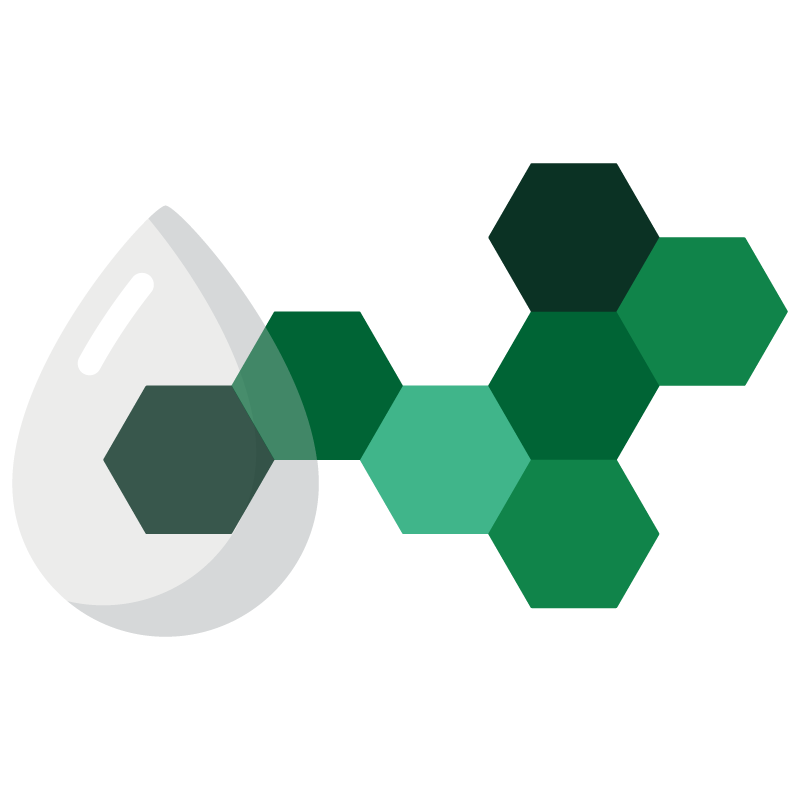 We provide coatings that don't just protect but also enhance the aesthetic and functional aspects of your surfaces.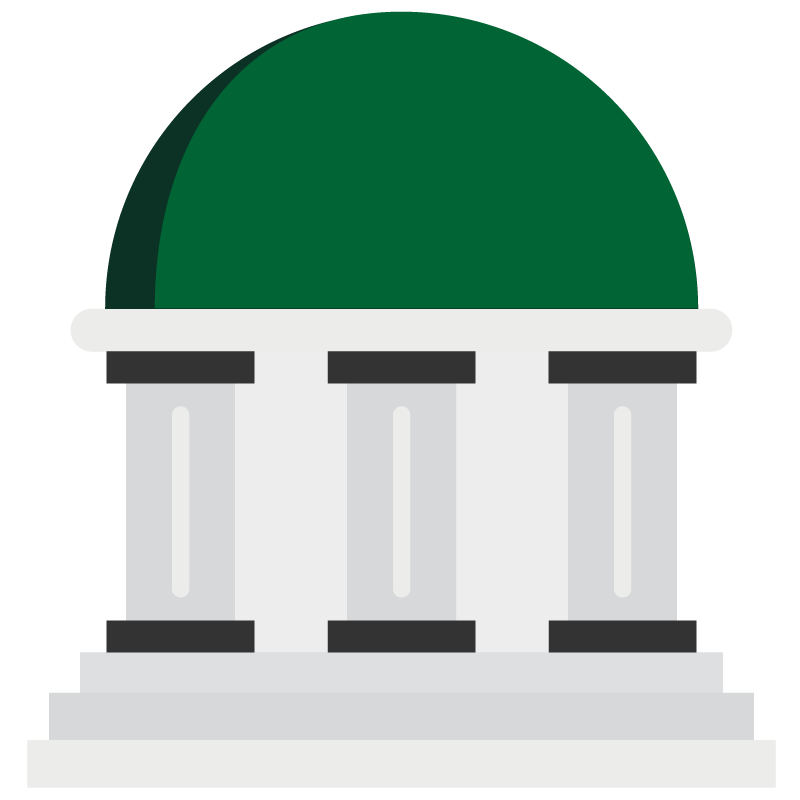 We blend modern techniques with a respectful understanding of the past, creating outcomes that are beautiful mergers of history and today's innovation.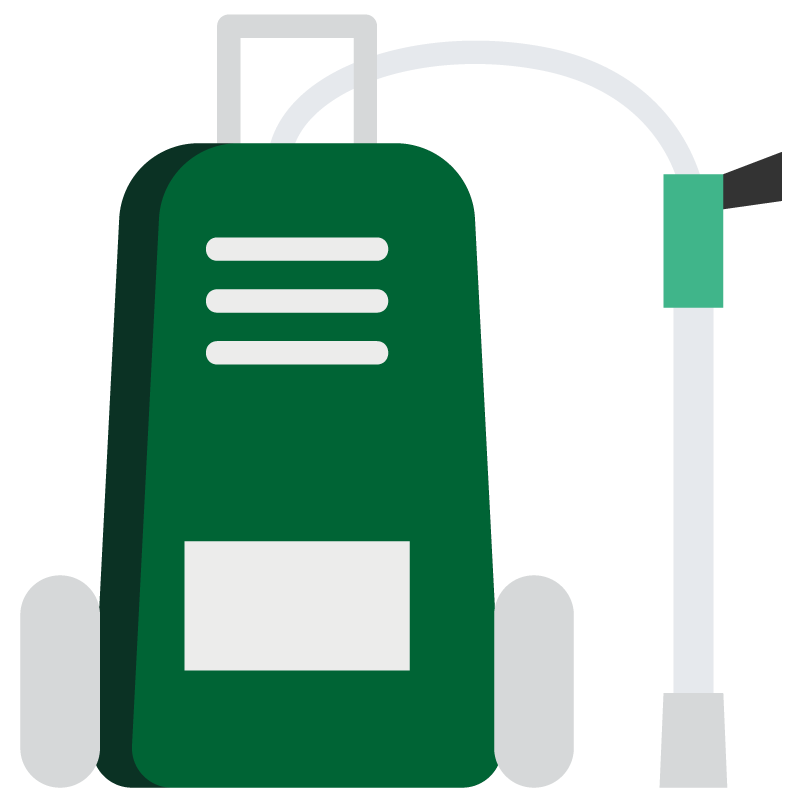 Industrial Cleaning Services
MMP's services go beyond mere cleaning – we offer solutions that promise a cleaner, safer, and more productive work environment.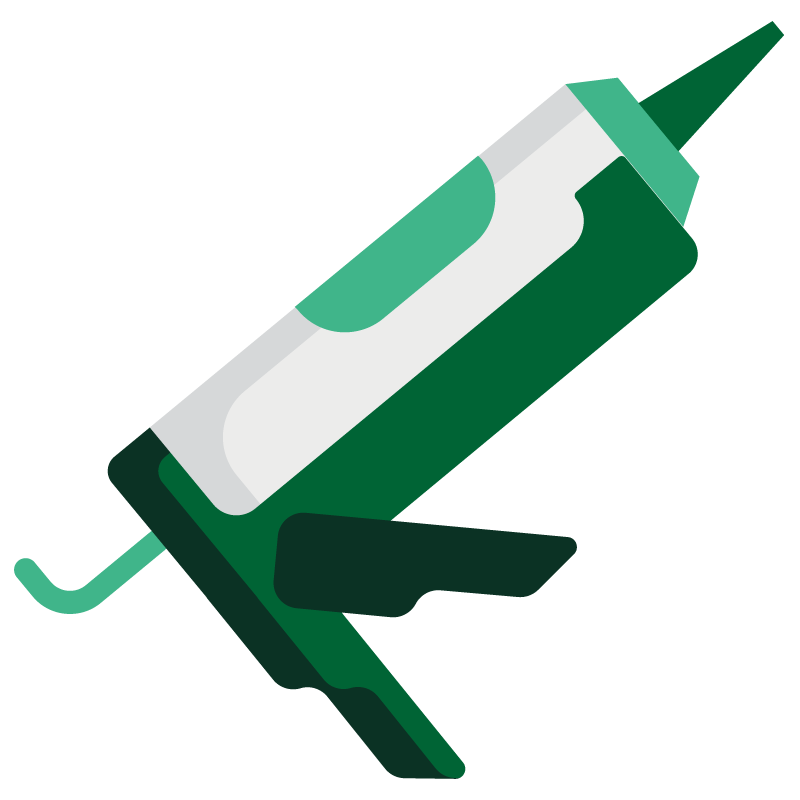 Our caulking and sealant services are known for their precision and effectiveness, providing solutions that safeguard your infrastructure.